ABOUT US
A

multi-disciplinary studio

based in

Sabah, Malaysia.
We are a group of visual problem solvers who tackle through challenges with creative thinking and strategic use of colour, typography, shapes, layout, imagery, spacing or even motion to bring concepts, ideas & stories to life.
As a brand consultant and creative firm, we help startups and established businesses improve brand performance, navigate and grow. We work with different brands to tell compelling stories and build meaningful products across a full range of brand, physical, digital, and content disciplines.
Vision
To be the pioneer graphic design studio in Sabah and an award-winning studio in Malaysia. To inspire the community to appreciate art
Mission
Deliver top quality strategy and design without forgetting attention to detail and enhance our client's experience with top-notch services. We believe in building long term relationships with clients rather than doing single, quick turnaround projects. That is how we grow.
IT'S TIME TO SHINE
Awards
& Features
THE TEAM
Filled with fun & creative people
Joanne
Founder & Creative Director
Joanne Chin is the founder of Ideology Design Studio, where she leads a team to work on branding, motion graphic, website, photography with a range of clients. Joanne studied graphic design at Northumbria University, UK and Raffles Design Institute, KL
Nicole
Graphic Designer
Hi, Im Nicole. I am the very first in-house designer in the studio. I am passionate about how visual design can impact human kind, and I like quirky artwork that carries emotional attachment (both bad & good).
Henry
Junior Graphic Designer
I'm Henry. I am a left handed. I love fried chicken. I am passionate in art and music. I believe the key of success is to learn from our mistakes, and from people who have already success. I got inspired from other designers a lot. I play and teach guitar during my free time, and guess what currently I am a guitarist in two band!
Ellyn
Motion Graphic Designer
A self-learning, enthusiastic and ambitious introverted explorer experienced and graduated in gaming design industry. Always imagining, experimenting and seeking for different weird stuffs daily with wild curiousity. Also an otaku
Alex
Junior Motion Graphic Designer
Yo! This is Alex! A motion graphic artist who prefers to see things not as they are but as they could be a responsible and creative learner with extensive multimedia experiences and a gymaholic!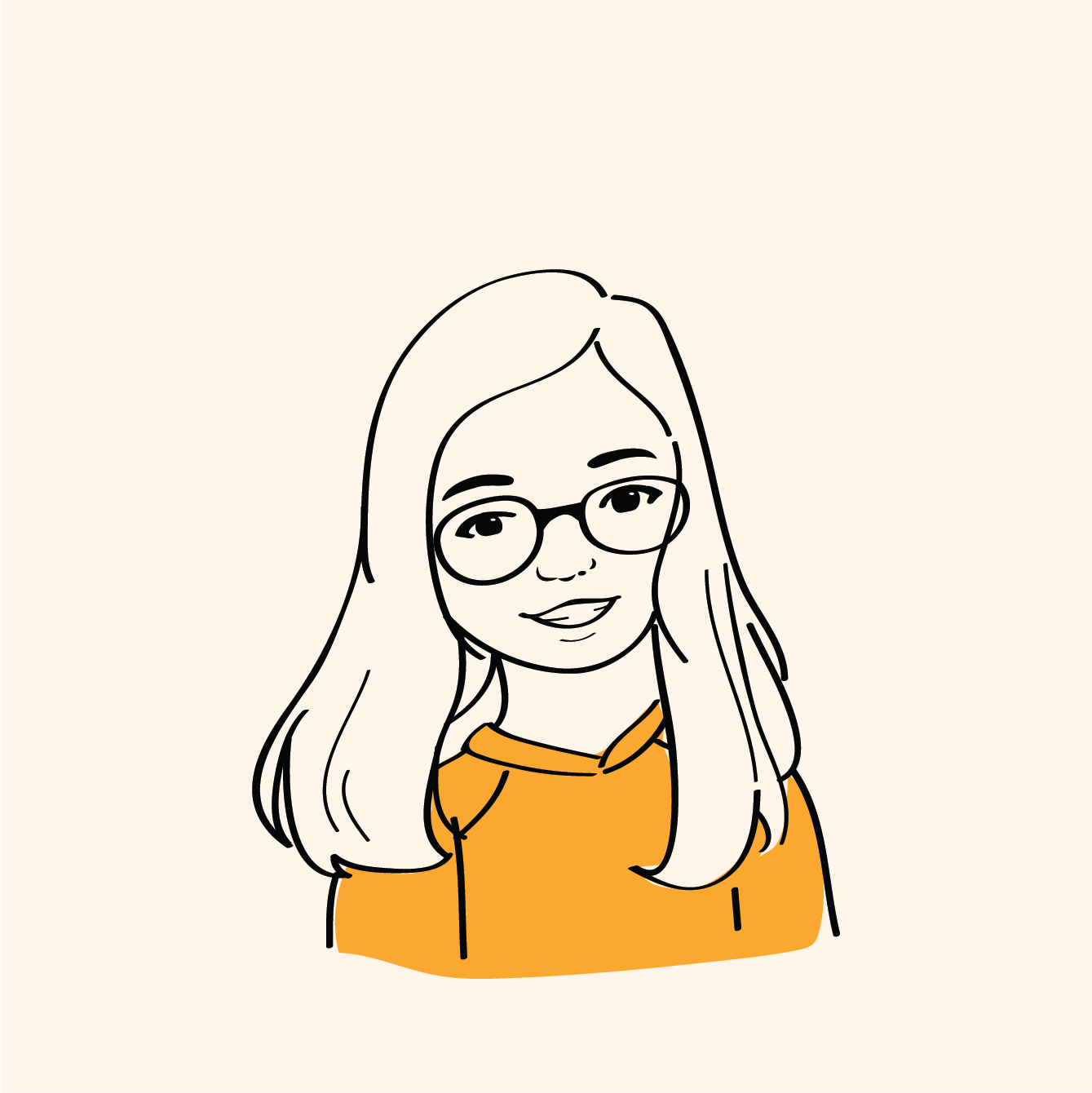 Shu Wen
Junior Graphic Designer
"There's no shortcut to reach goals", this is my first rule as a designer. I see that impossible goals can be reached with patience and tireless, I take the necessary steps to steadily progress in my works, turning my ideas into reality one step at a time.
Gawin
Junior Graphic Designer
An ordinary person who is easily get bored of alot of things and that make me who i am today - eager to learn and love to explore! The only thing that I've never get bored of is... ... ... McD! You thought I'm gonna talk about design but i didn't!